A Sustainable Home
Starts Here
Rise is your partner to make it easier for you and your clients to make healthy, energy efficient, and planet friendly choices.
Rise is thrilled to be selected as one of 10 participants for the 2022 Canadian REACH Program, by Second Century Ventures (SCV), the strategic capital arm of the National Association of Realtors® (NAR).
REACH Canada is a unique technology scale-up program created by Second Century Ventures, the most active venture fund in real estate technology. Backed by the National Association of REALTORS®, SCV and REACH leverage the association's more than 1.4 million members and a worldwide network of executives to help technology companies scale across the real estate vertical and its adjacent markets. The program provides education, mentorship and market exposure to one of the world's largest industries. For more on REACH Canada, visit www.narreach.ca.

Save on Sustainable Home Products!
Rise is happy to offer real estate professionals 10% off and free shipping on almost all products! Rise makes it easy to purchase everything needed at one time for a larger home renovation or retrofit. We offer carbon-neutral shipping, and 1% of all purchases support a non-profit organization tackling environmental issues.
Simply use the code REALESTATE at checkout!
Online Courses:
Be ahead of the home sustainability market
Rise courses are available online as self-paced learning, offering real estate professionals an up-to-date and fresh perspective on the products, technologies, and features that impact the health, efficiency, resilience, and sustainability of a home. By taking Rise courses, real estate professionals will be empowered to speak to the unique sustainability features that homeowners are demanding and other real estate professionals miss. This knowledge will provide the competitive advantage needed to stand out from the competition, win more listings, and close more deals!
Use the code REALESTATE to receive 25% off!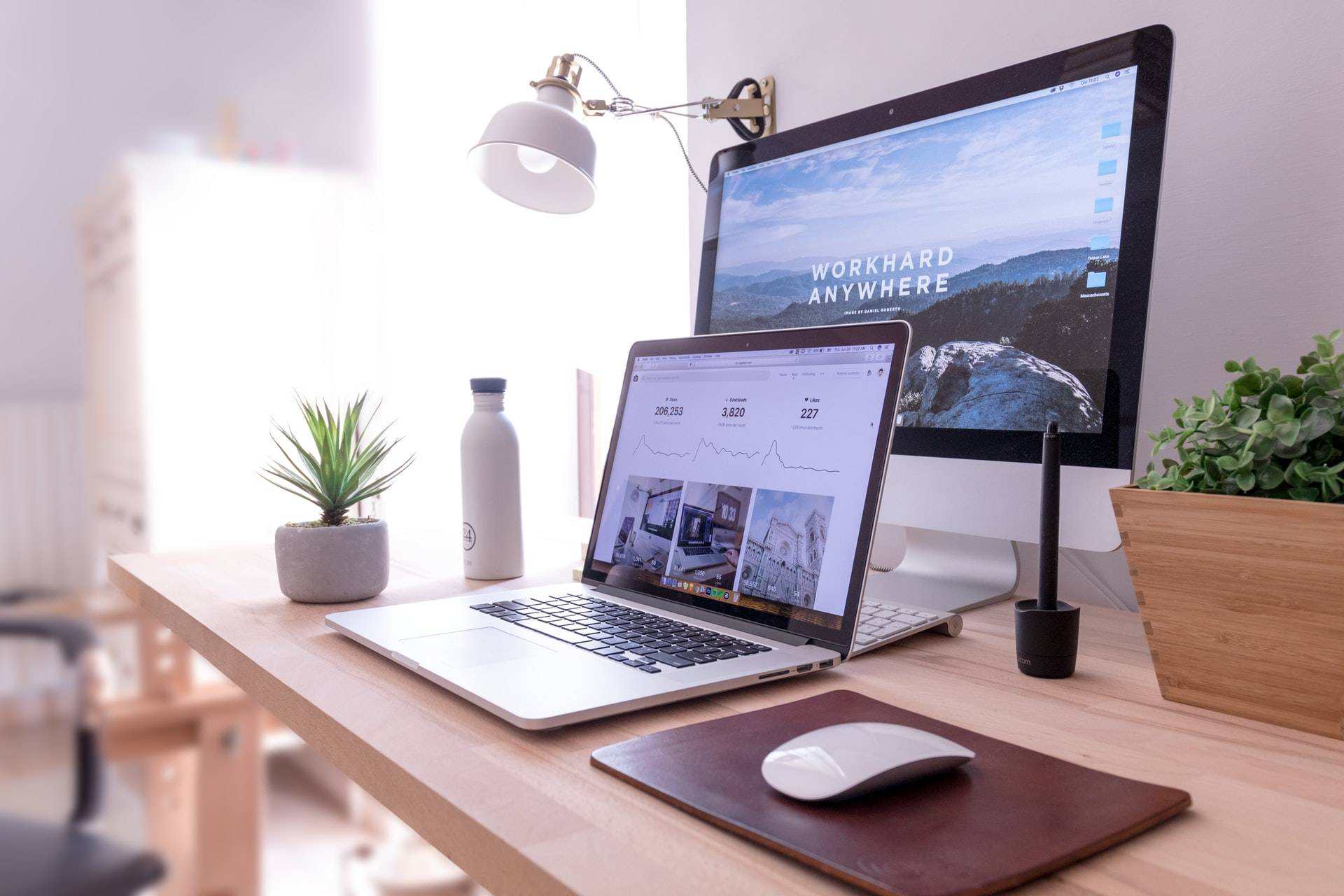 The Gift of a Healthy Home
As a real estate professional, you know that after-sales support is key to developing long-term relationships with clients and fostering referrals. As a way of saying "Thank You", Rise is offering free $100 Gift Cards for you to help your clients choose sustainable products as they transition into their new home. Yes, free!
Complete this form to get started: